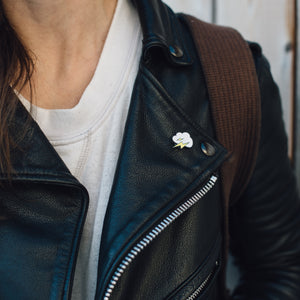 About Us
London Underground is a women's Fashion boutique located downtown North Bay since the early 70's.
We carefully curate our collections to bring high quality fashion to North Bay and area. Since we have been a staple in our downtown for so many years, different generations have been able to grow up with our store and with our styles.
We strive to provide great fashion forward and contemporary styles for any age.